---
{{item.currency}} {{pricing}}
---
---
{{item.currency}} {{pricing}} {{item.currency}} {{item.normalPrice}}
---
{{item.currency}} {{pricing}} - Out of Stock

Family Programmes
SOMEONE IN YOUR FAMILY A SUBSTANCE ABUSER?
ARE YOU TIRED OF STRUGGLING WITH AN ADDICT?
Our Family Wellness© sessions are interactive, focussing on creating awareness on the roles the family play in supporting addiction.
Families will also be provided with tools to bring about changes in their own lives.
The Family Wellness© programme is divided into three, two-hour sessions each.
Session 1
Take Back Your Power
In this session the family discovers the role they play in addiction. Families will also be provided with tools on how to support their loved-one in recovery as well as tools to bring about healthy and positive changes to their lives.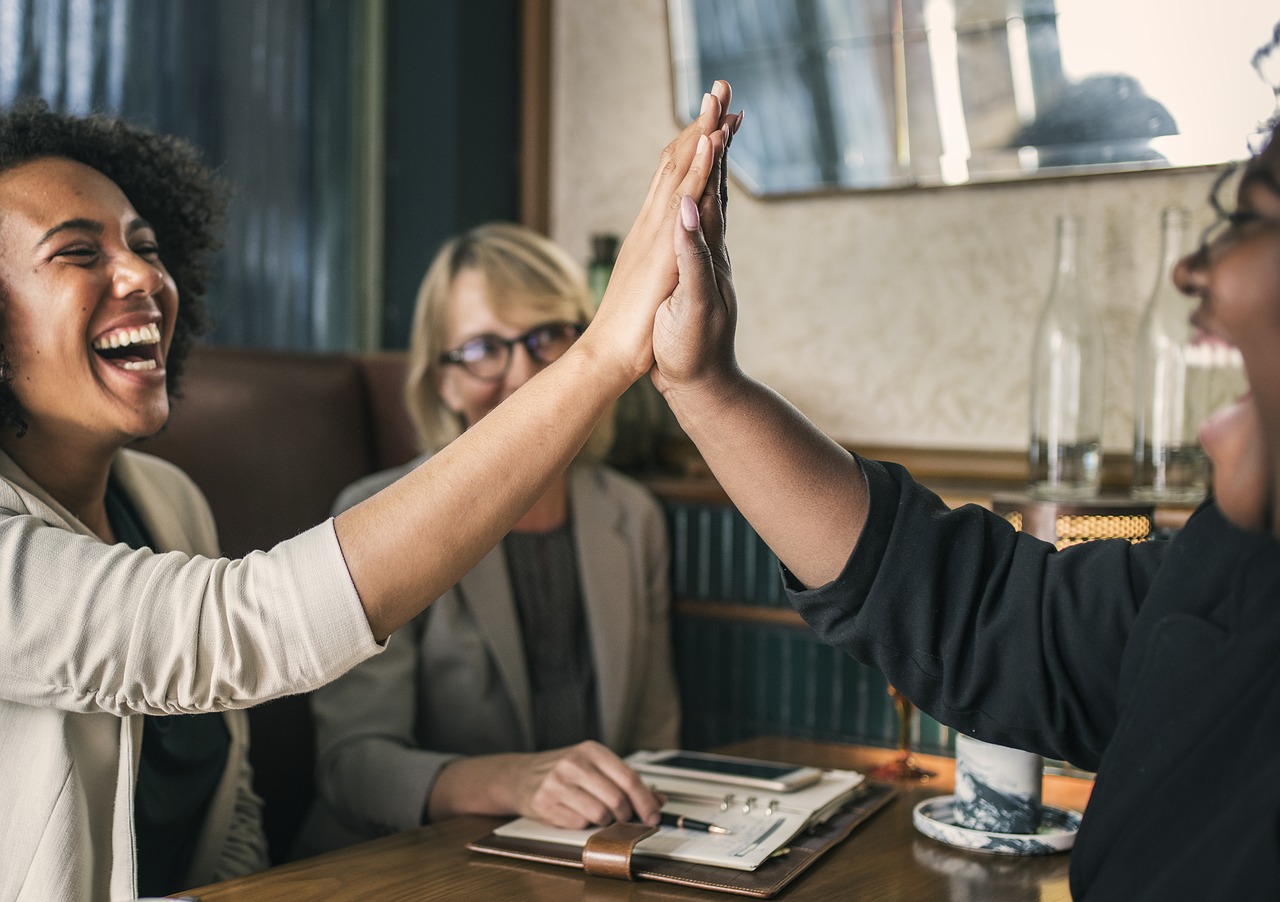 Session 2
A Time to Heal
This session focusses on Change and Transformation within the individual and the family. Families will also be exposed to natural healing methods.
Session 3
The Rite of Passage
In this session the families will explore who they are as individuals – their past, present and future.
Reviews
"I hereby testify that by attending the workshops held by DIMENSIONS SA, I've equipped myself with the knowledge to identify and help firstly myself and my family to deal with a child who is addicted to drugs."

- Mr M Abrahams
"I see things a lot differently and will use all the tools given to me to enrich my life. I feel confident that I can do this and gain my inner power, something I did not even realise I had. I now also see that this situation had to happen for me to be rejuvenated (re-born) and live a fruitful life, free of guilt and depression."

- Ms H Potter
"(Dimensions SA) show nothing but sincerity and complete dedication to the upliftment and betterment to those affected by addiction and toward general growth. What will be learned through them coupled with the contents of workshops are priceless."

- Aashiqa Abrahams
"A session with you is extremely beneficial to me. It takes me out of my comfort zone. I feel and know that I have to make positive changes in my life and yet I feel afraid and apprehensive."

- Amina P
Gallery
Interactive workshops held with youth, schools, community and families affected by addiciton, ulifting and equipping society with tools for change.