Programs & Training Courses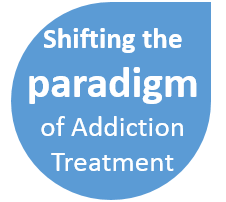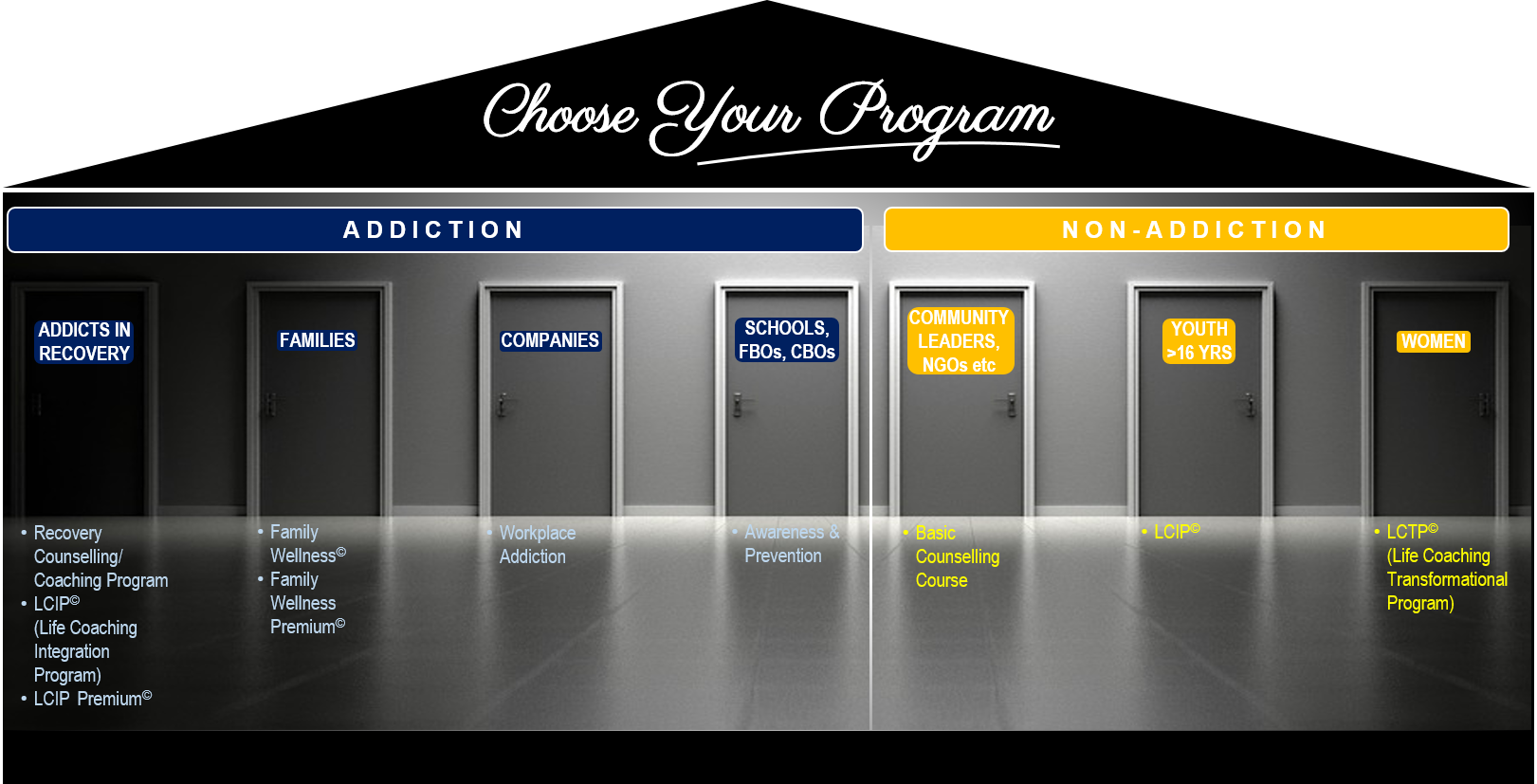 We have everyone covered. From clients who require assistance with Addiction Recovery to Families affected by addiction to community leaders / activists needing to improve / expand their knowledge base. Find the program that suits you and complete the Contact form.
Still not sure? Send us an email at info@dimensionssa.co.za or call us on 071 186 7936 and we will find the program that best suits your needs.